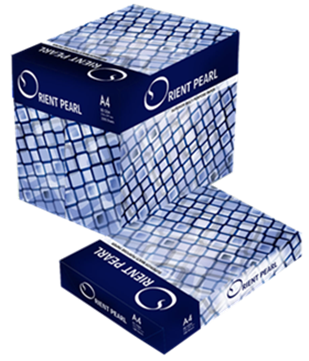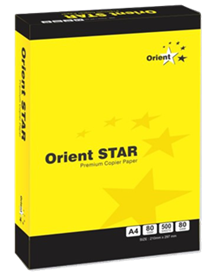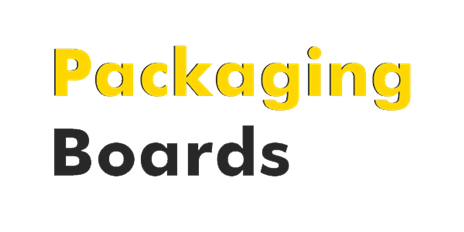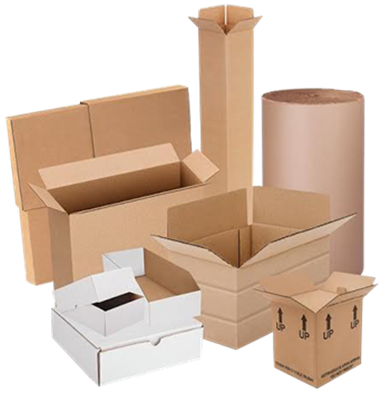 We are Commited to Deliver Excellence
Orient Links Co LLC is a leading Paper Marketing company headquartered in Dubai, UAE, with representative offices in India, Nigeria and Saudi Arabia. We are a one stop destination for all your Paper requirements. We offer all grades of Writing, Printing, Packaging papers.We sell to over 36 countries of the African Continent, Middle East and the Indian subcontinent. More than 60% of our Sales is to End Users. Our team is fully sensitized to the needs, expectations and requirements of Printers and Converters.
"Your Global Paper Connection"
We are committed to the delivery of perfect product.
We have a sincere focus on providing our customers with superior solutions that help their businesses develop.